Who doesn't want to eat the best thing first?! That's why The Sales Cookbook online course is so awesome! We're not saving the best for last, we're teaching what all salespeople want FIRST.....and that would be "Closing."
However, how we all feel about "Closing" varies exponentially. When you really think about it, there isn't a more over-used, over-analyzed aspect of selling than "Closing". Yes, that's where we derive the lion's share of our income, but there's more to it than you may think.
---
ALL SALESPEOPLE want to know how to make sales, faster, easier, and more frequently. However, it's not just as simple as learning some trick question or manipulation tactic in order to get your prospects to buy. Sales isn't about interrogating your prospects!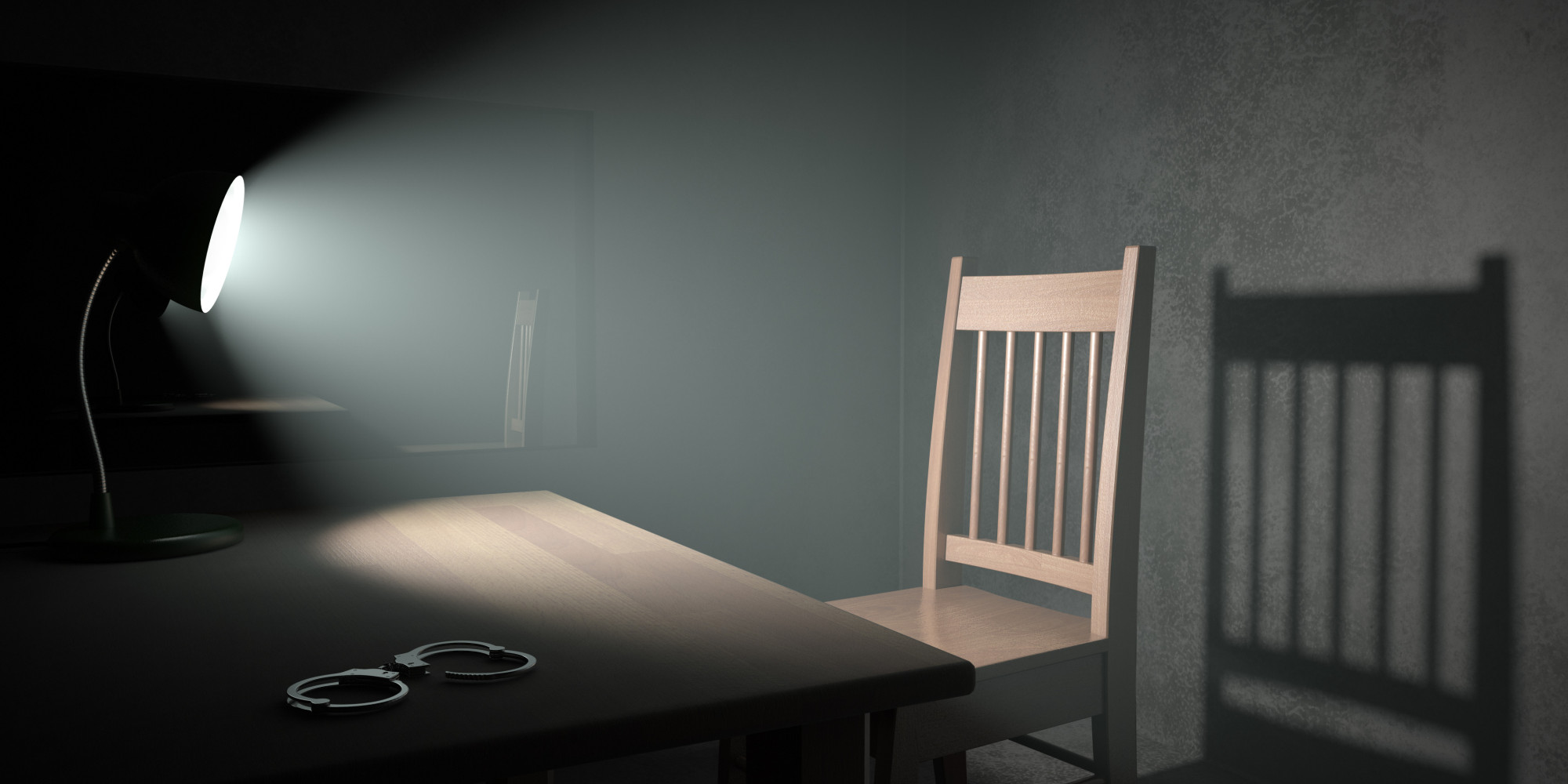 There's a true art to selling effectively and your results to this point reflect on how skillful you are at closing. You can end up making a sale, but end up losing a customer long-term.

In PART ONE (of FOUR), you'll learn how to close without "closing", meaning you'll learn how to make more sales, quicker, easier, and more frequent, without having being pushy and having to manipulate your prospects into buying from you.

---
You'll also learn (or Re-learn) the fundamentals it takes to become wildly successful in sales. Consistency is the key and the best way to do that is to master the art of selling through skill-building and practice.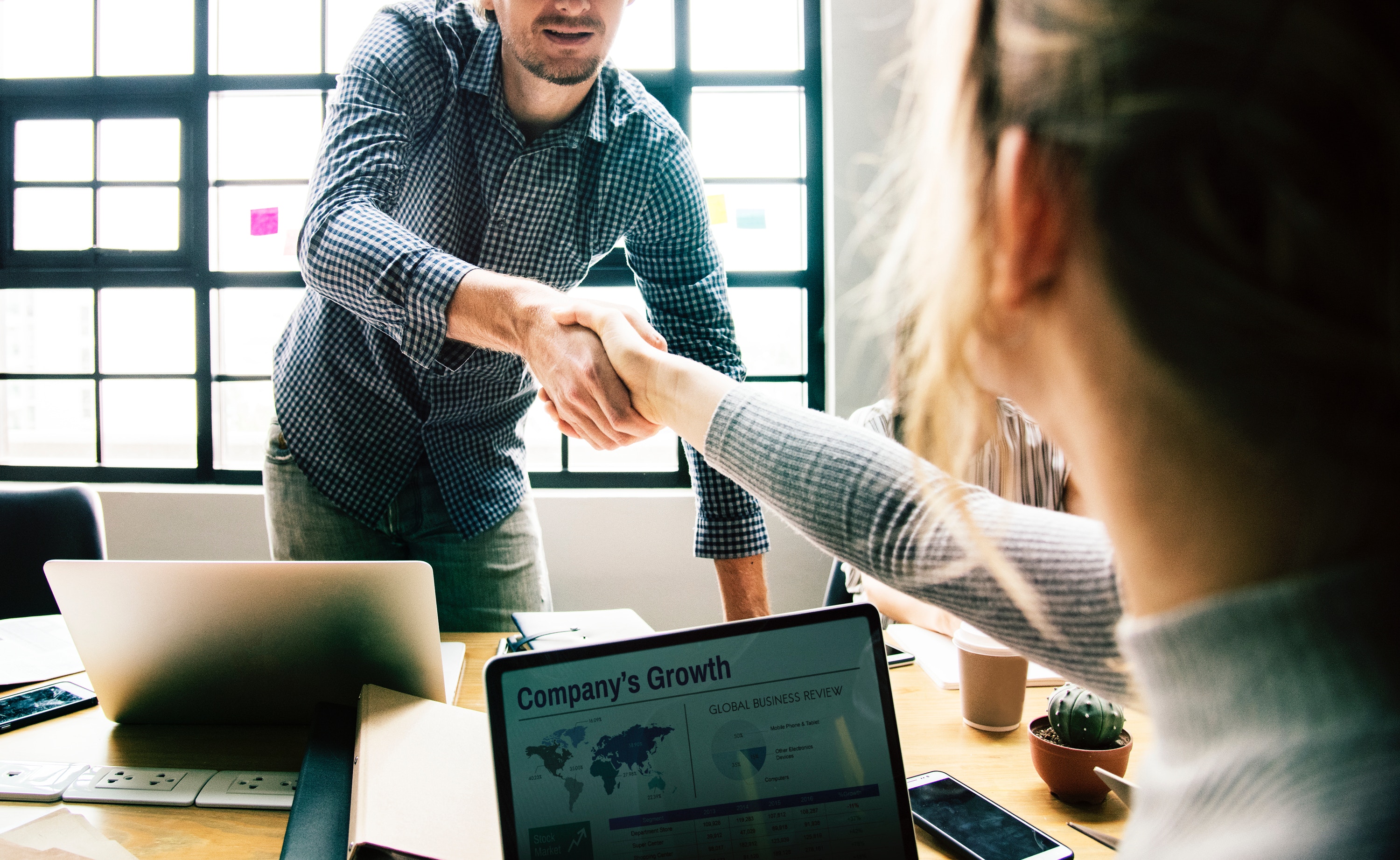 Prospecting is the Achilles Heel of most salespeople and for many of us, we were simply not taught how to do it the right way from the beginning!
You'll learn from current six and seven-figure earners what their best practices are when it comes to:
Cold calling

Door-knocking

Setting effective appointments

Following Up


And much much more!