What do ALL salespeople want?
They want to know how to make more sales, but make them faster, easier, and more frequently. Am I correct?
The straight up truth is that most people view sales as a dirty word. It's not!
Some of the salespeople out there are certainly not the shining example of what we all aspire to be.
However, there are plenty of amazing, talented, heart-centered, caring, and professional salespeople out there.
This course is built on the strategies, processes and ideas of those folks.
I spent the last year, interviewing, surveying, and discussing the best practices of the Top 10% of salespeople in this country.
Across all industries, all regions, all personalities, and all ages.
I found that an overwhelming majority of the top-ten percenters utilize very similar strategies and daily routines.
That, in and of itself, is worth it's weight in gold. And that, my friends, is what this entire course is built on!
If you're willing to learn, adopt, tweak, mold, and embrace the best practices of the Top 10%, it's only a matter of time before you join the club!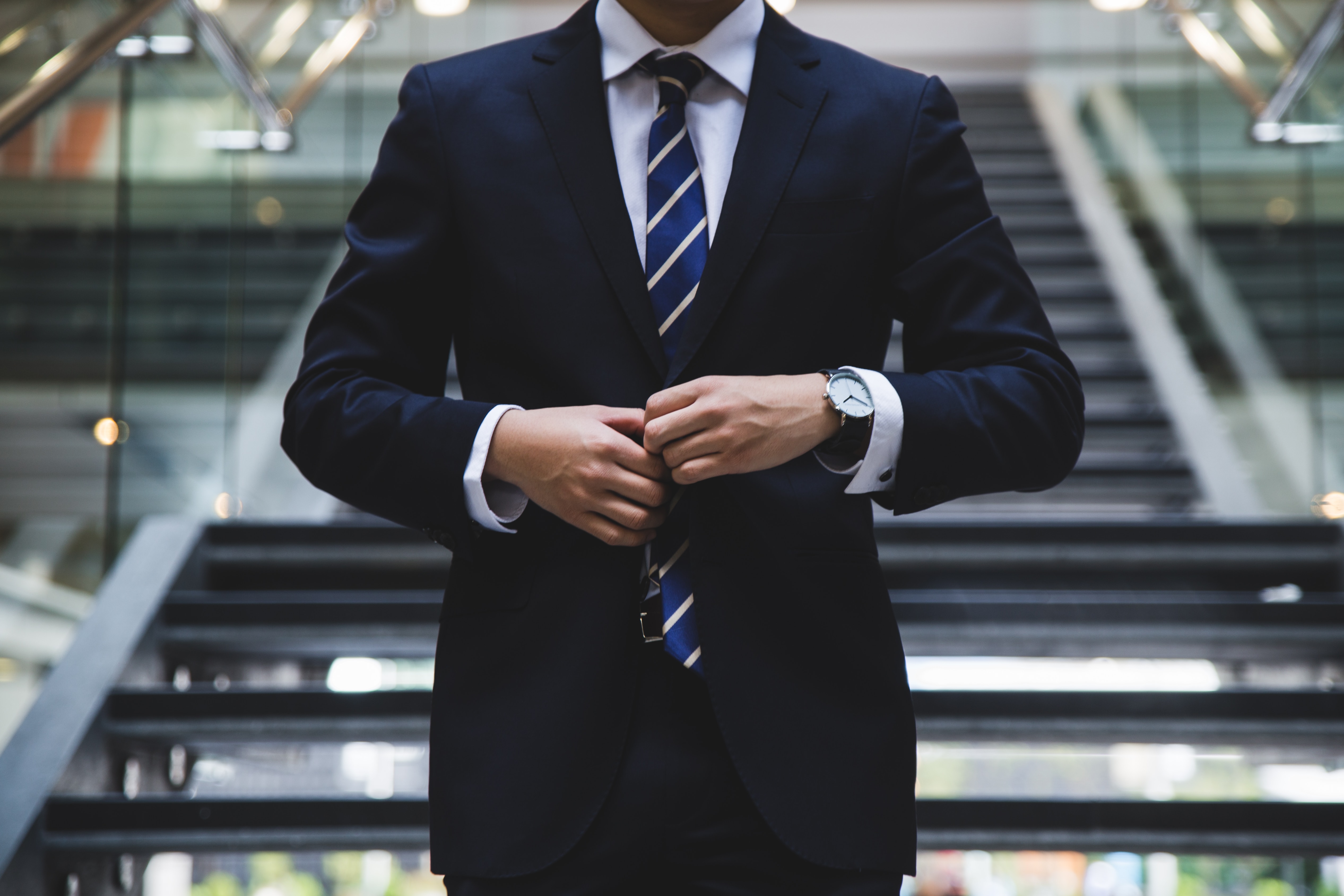 ---
When it comes to income, what's the holy grail for most salespeople?
Six-figures. That's what we all strive for. For some reason, people think it's either easy to achieve or it's owed to them.
The facts are, only 12% of salespeople reach six-figures.
The more alarming part, is how so many of the online "gurus" and sales trainers are pushing seven-figures.
Don't get me wrong, that's all well and good and I've interviewed several seven-figure earners for their ideas and insight for this course, but you can't put the cart before the horse.
You can't make seven-figures until you've mastered how to make six-figures.
That, in turn, is the focus of this course. Let's help you get to six-figures first. And if you're already at six-figures, let's double-down on the strategies and processes the Top 10% have used to consistently grow their incomes year after year.