Imagine having the high-level sales skills and mindset tools that perennial President's Club Agents already have.....
Imagine if you knew, every single year, that you're income would be six-figures plus and continue to grow (without you working more hours)....
Imagine knowing that all your bills for the month are already paid and your worries and anxiety about where your next check is going to come from were ALL GONE....
---
Well, those things are now available to you at a FRACTION of what you may think!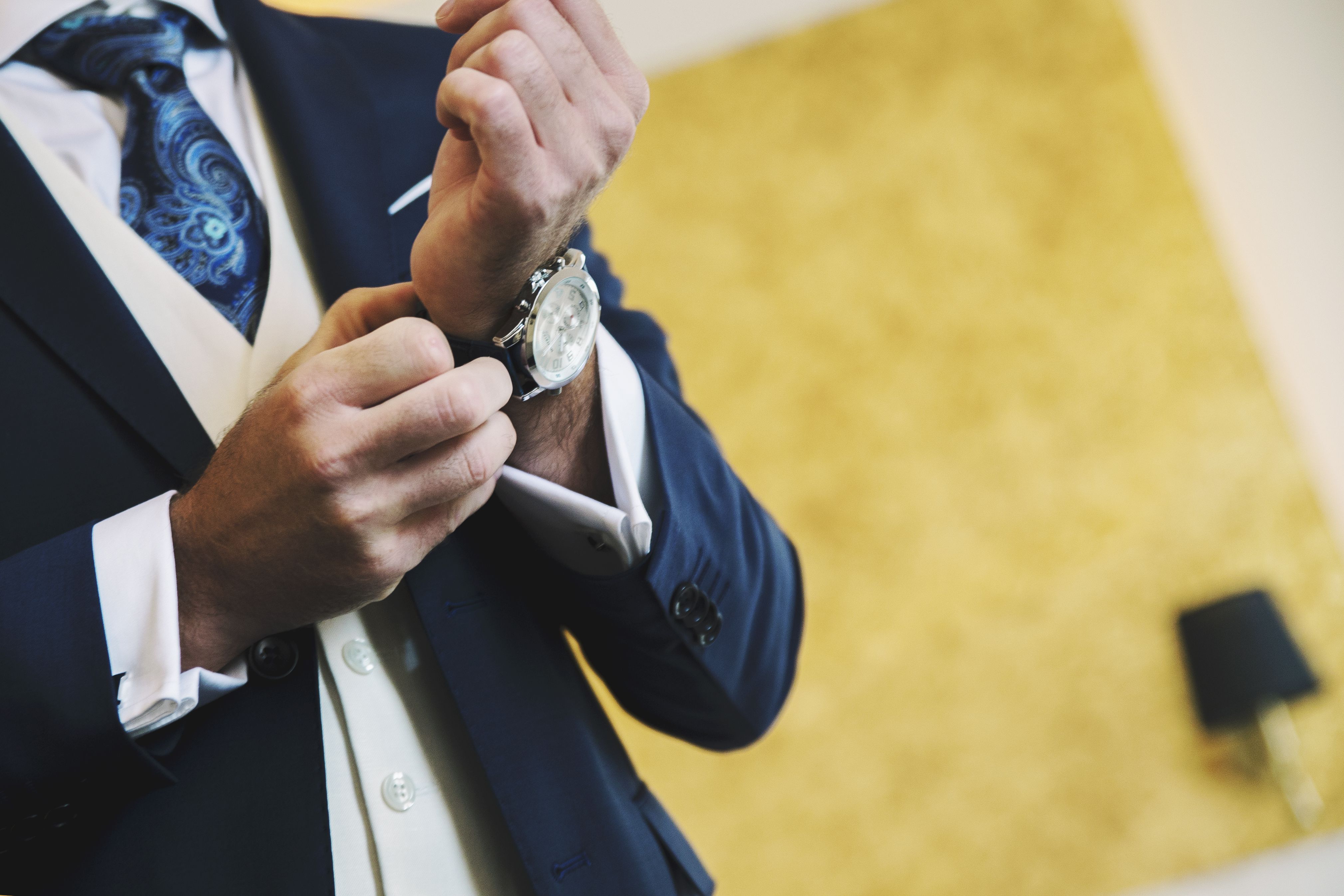 Agent Mastery is a one-of-a-kind online sales training course that can teach anyone how to be an All-Star agent or coordinator with Aflac.
Born from the lack of dedicated training and extensive sales skills being taught to most agents, Agent Mastery gives you a step-by-step process that's easy to follow and provides everyone the blueprint to become a top producer with Aflac.
By far, this is the most comprehensive and complete training course for Aflac Agents and Coordinators ever created!

Who is this course for?

Brand new Agents or people who are in sales for the first time.
Veteran Agents who've hit a plateau and want to rejuvenate their careers.
300K+ AP producers who want to get to the next level, President's Clubs...
Coordinators who want more productive and successful teams.
When is it time to draw a line in the sand and realize that you can be a $500K producer or a $2M District?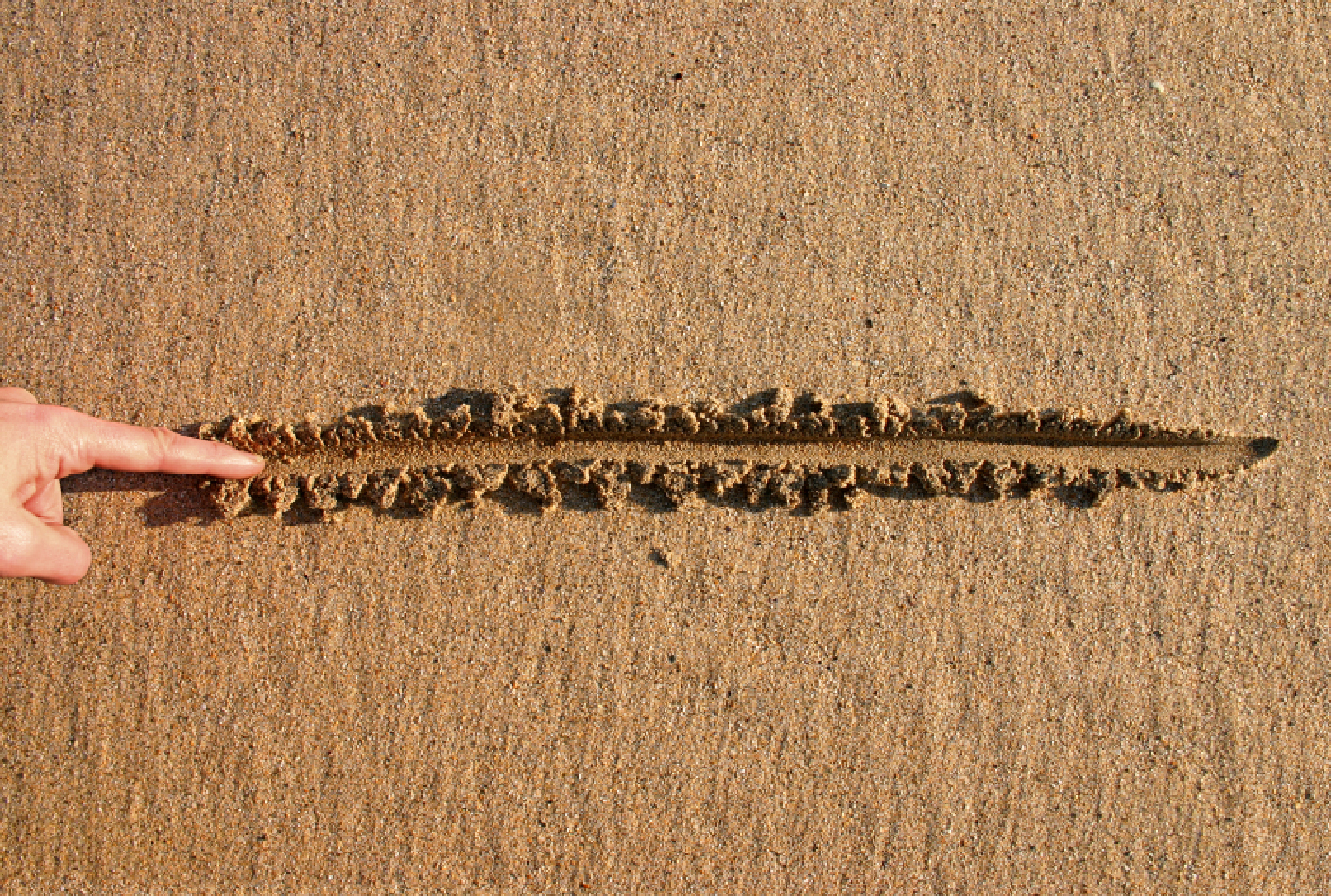 How much longer can you just squeak by with your current production?
What are you counting on to help you increase your effectiveness and results?
Simply hoping next quarter will be better or praying for that big client to say yes will continue getting you what you've been getting. If you want to change your place in life, you've got to change yourself.
---
Now is the time to MAKE the DECISION that will practically guarantee your ultimate success in Aflac. Simply do what other perennial President's Club winners do and you'll start to get the results that President's Club winners get.
One of my favorite quotes of all time is from Pablo Picasso. He said...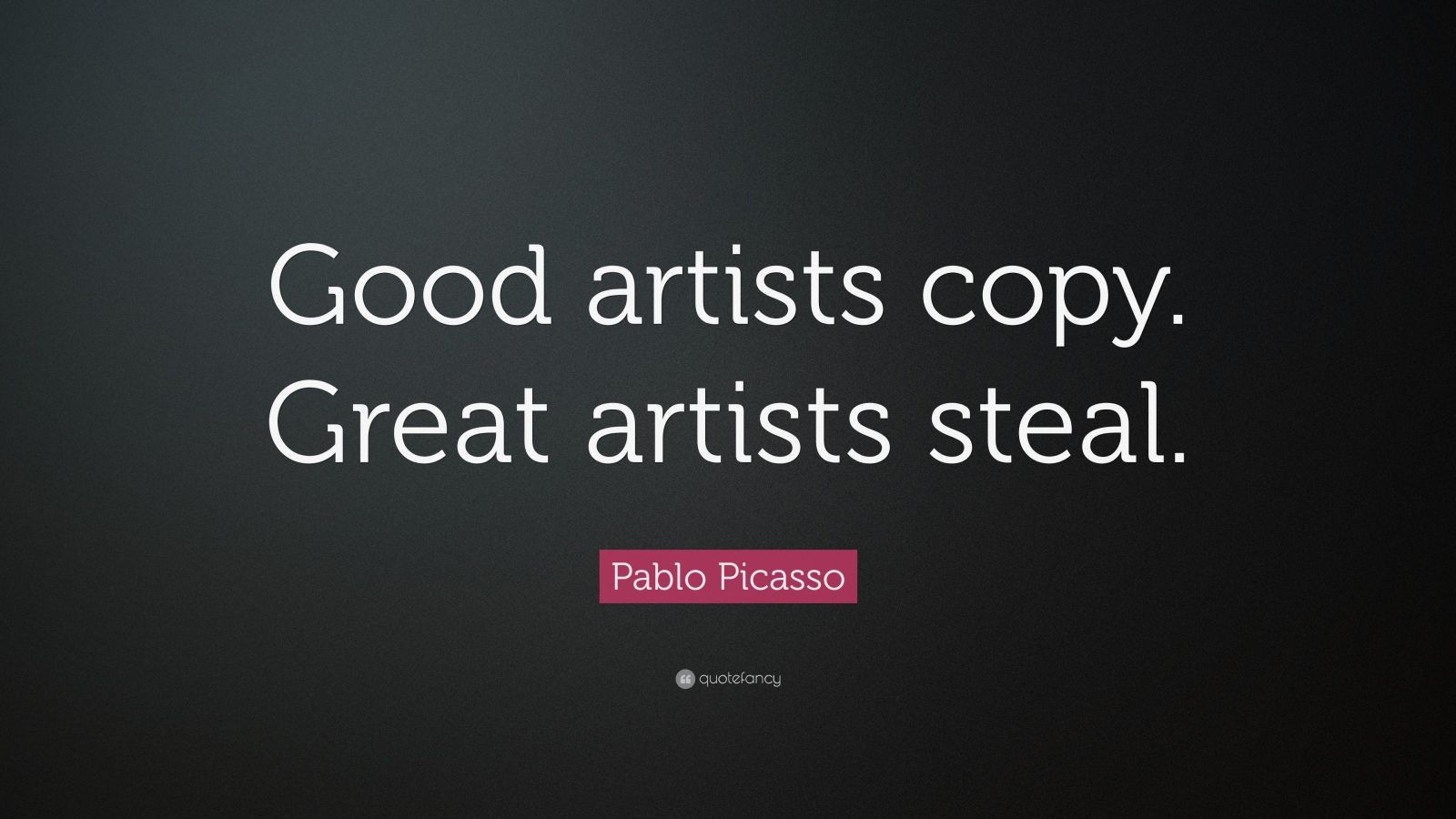 Well, steal away! If you follow the steps, strategies, processes and tools that Agent Mastery provides, you'll start to see the results you always knew you could achieve.
What are you waiting for?!