How to Become a Better Salesperson This Year!
For decades, we've been taught that selling is about manipulating clients, learning magic scripts, and to "always be closing." That stuff didn't work then and it certainly doesn't work now. Honesty, integrity, and humility are the key components of developing a successful sales career and that's what Victory Selling is all about.
Tell Me More!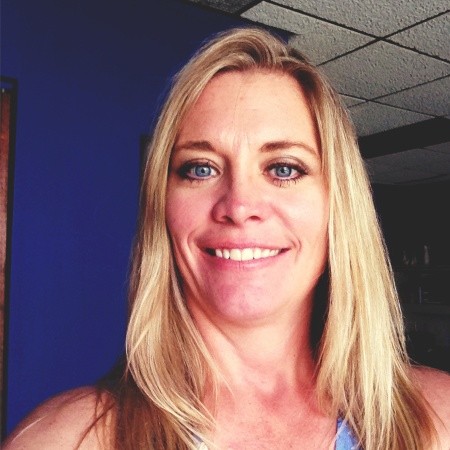 "THANK YOU SO MUCH!!! Since enrolling in Agent Mastery and implementing just a few of your strategies, I have been able to almost double my sales from the year before, improved my relationship with my clients and brokers, and, overall, expanded my business beyond my expectations. As of right now, I am #1 in my Market and in the top 85 of the company! This means I will be going on the President's Club trip to Bermuda! I was so impressed that I actually re-enrolled in your new and improved version!"
- Jeannette Stapleton, Agent, 11 years with Aflac.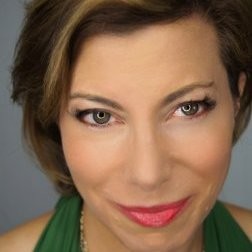 "Steve is absolutely brilliant with helping his clients build a sustainable sales pipeline and convert. A lot of sales people are always going after the next sale instead of also leveraging what they already have.
How he leads them to build in robust systems to nurture clients, follow up and get referrals allows them to double or triple their sales and work less. He really is the go-to man when it comes to consulting, teaching and speaking on sales!"
-Cindy Ashton, Co-Founder/CEO, Speaker Stardom

"Steve really knows the business of selling. No matter what industry you are in, Steve is able to simplify amazing techniques to help grow your business. Just after the first month working with Steve, our business membership numbers grew over 50% for the month!"
-Corey Boda, Owner, Title Boxing Club